Classic, clean borderless frames work with virtually any image and decor.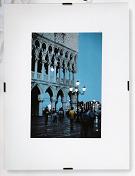 Spring clips securely hold images between a smooth MDF panel backing and clear front glazing panel. The borderless look ensures images display without any distractions from moldings with the entire focus being on the image. We manufacture this line in custom and stock sizes from 4×4″ to 24×36″ with a variety of materials options.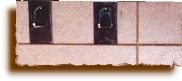 Clips snap into full length grooves running along all four sides of the backing board. This ultra-secure design allows for reliable matting of images & ensures perfect leveling for wall hanging.

For wall display Quadro Clip frames hang directly from any clip. Our exclusive easel is included for table-top display with all frames up to 8×12″
Combining a versatile gallery look with unbeatable value, it is no surprise that clip frames are world's most popular frame format!
From Photos to Certificates to Posters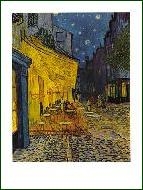 With a versatile, universally appealing look, a complete range of sizes and unbeatable value Quadro Clip frames offer virtually unlimited image display possibilities !
Photography: Photos, portraits, school photography, team/sports photography, freelance….
Digital: Photos, enhanced images, custom designed borders, large format…
Art/Framing/Design: Prints, matted prints, giclees, posters etc…
Gifts and Scrapbooks: Arts & Crafts projects, custom inserts, borders and background sheets offer unlimited creative design possibilities, calendars, Children's Art, Photo memories…
Office Products: Diplomas, Presentations, Certificate and Award programs, motivational prints and posters, decorator accessories, safety programs…
Marketing & Promotions: Perfect for great looking, economical custom promotional items.
Signage: Signs, displays, table-top display items…